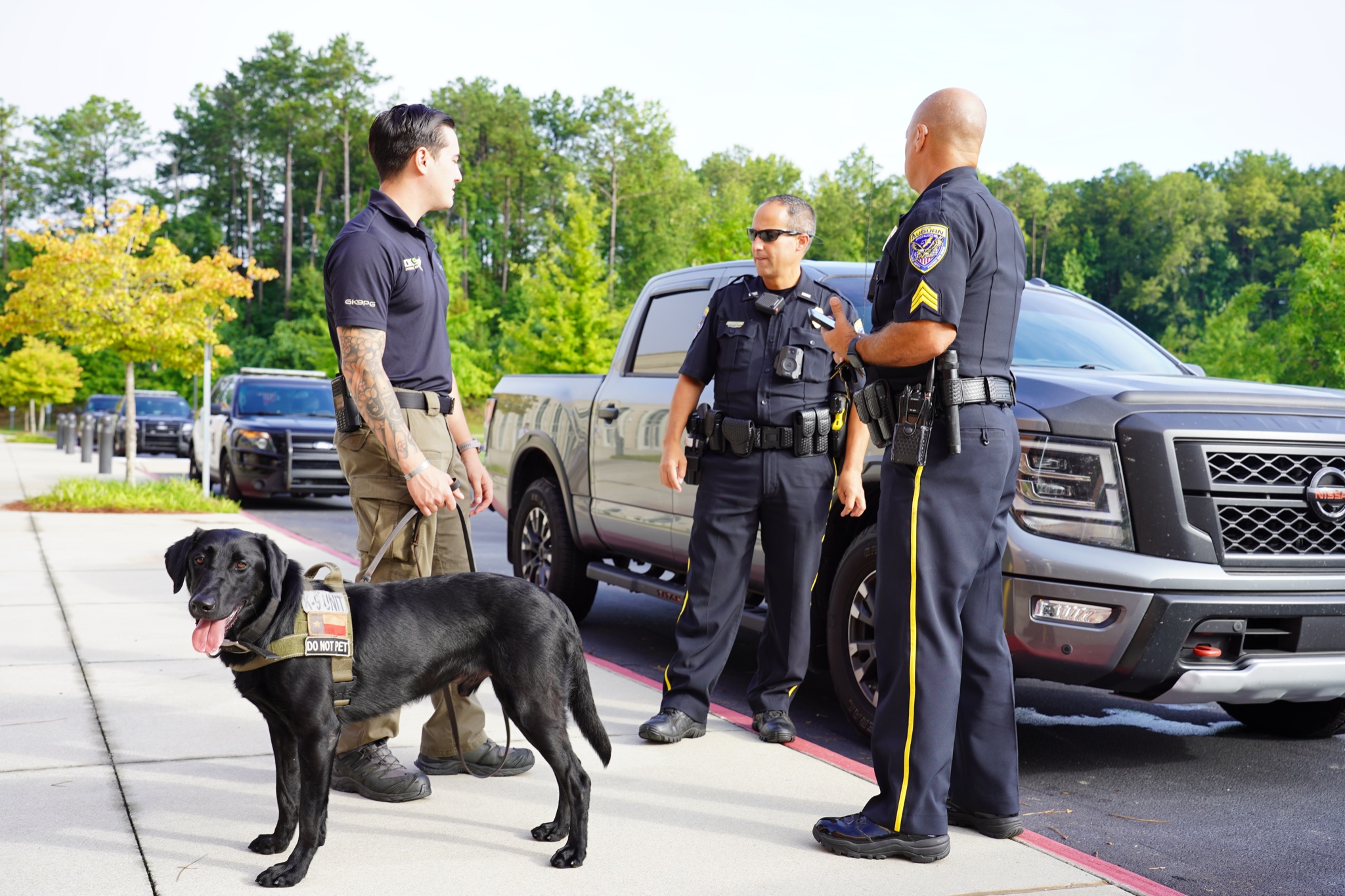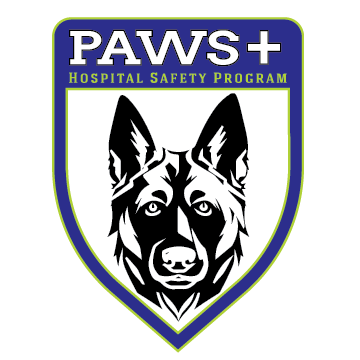 Paws+
Our Technology Has A Heart
Paws+ provides explosives and firearms detection dogs to keep patients, staff, and visitors safer through detection and de-escalation.
Unlike other security solutions, we create secure and welcoming environments through the presence of dogs that serve as protectors, guardians, and friends. Paws+ focuses on incorporating our dogs and handlers as valued members of the health care community as we bring a fully customized approach to each and every client.

GK9PG's Paws+ and Paws on Patrol School Safety Program continue to draw national support, and was most recently featured in Newsmax's "American Agenda".
Why Paws+
The Department of Homeland Security [DHS] on June 7, 2022 under the National Terrorism Advisory System published the latest bulletin which detailed that the United States remains in a heightened threat environment, and several recent attacks have highlighted the complex nature of the threat environment.
The bulletin warns:
"In the coming months, we expect the threat environment to become more dynamic as several high-profile events could be exploited to justify acts of violence against a range of possible targets. These targets could include public gatherings, faith-based institutions, schools, racial and religious minorities, government facilities and personnel, U.S. critical infrastructure, the media, and perceived ideological opponents." 
How do Canines Impact Learning?
Build Confidence in Student Safety
Kinetic Enhanced Firearms Capable Detection canines deployed on campus can reduce stress and build confidence in student safety
Interactive Workshops
Canine Awareness Program – parents, teachers, school workers and students will get to know their local canine(s) through interactive workshops
Active and Engaging
Canines enhance the student and staff daily learning experience by being active and engaging in the classroom
GK9PG Canine Selection and Training
Our next generation capable KEDD teams support canine operations in direct contact against body-worn and concealed-carried explosive materials anywhere large crowds of people are gathering. KEDD teams can screen large crowds because we understand a well-trained detection dog can follow odor to its source in a dynamic environment.
KEDD and handler work together in a progressive way – the canines search independently taking the lead out in front of the handler. Our canine professionals understand the importance of positioning the dog to be successful, allows the Kinetic dog to work as an independent mobile detection biotechnology, and allows the dog to follow odor to its source.
Building a world class detection dog begins with selecting the physical, physiological, and psychological performance characteristics necessary to perform consistently under dynamic operational conditions.
Development and implementation of our Kinetic technology and training methodology incorporates building blocks to optimize each step in the process
Canine Genetics
---
Puppy Selection Protocols
---
Canine Training Methods
Handler Training Philosophy
---
Intervention Strategies
---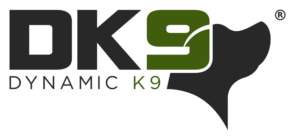 Enhanced Firearms Capable [EFC] technology is leading the detection dog industry and our dogs find concealed-carried weapons. Our Kinetic Explosive Detection Dog with EFC technology creates the ultimate mobile detection tool denying access of unauthorized weapons into restricted areas or public spaces. Our EFC dogs can screen large crowds for both explosive materials and firearms. We understand the threat of firearms is increasing both on the domestic scene and in the international community.
Our dogs are a critical tool all security professionals can deploy in their continuing efforts to keep people safe.
With over 36,000 operational hours in direct support of stopping unauthorized firearms entering our clients' venues across the US in 2021, we are uniquely qualified to support this type of security solution. Today we are supporting Public Safety Professionals across the country working to mitigate the threat of gun violence with our pioneering method of training dogs to be exceptionally adapted for screening large numbers of people quickly.
High throughput human-traffic areas, public access centers of activity like: passenger terminals, schools, technology campus, stadiums, entertainment venues and festivals are potential targets for this type of escalating threat.
Explosives Detection Dogs [EDD] are a proven technology solution designed to mitigate risk with a more traditional mission. Our EDD teams address more vehicle-borne and package-borne IED type threats. Delivery trucks, passenger vehicles, parked vehicles, backpacks, and unattended items all fall into this category of K9 support.
Call to Action/Resources
Contact Us For Additional Information on Paws+ In Your Hospital or Healthcare Facility