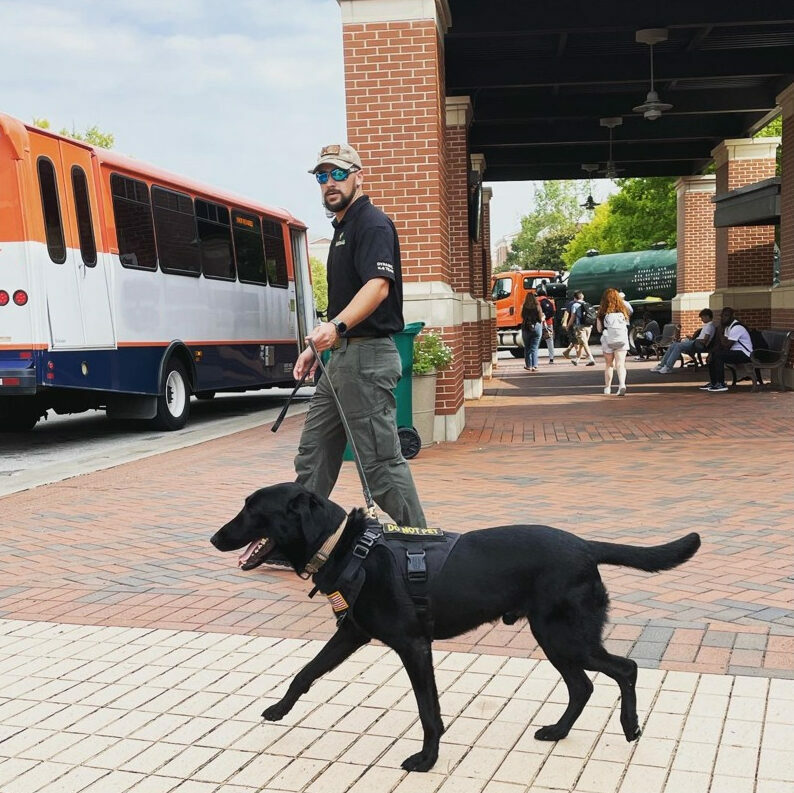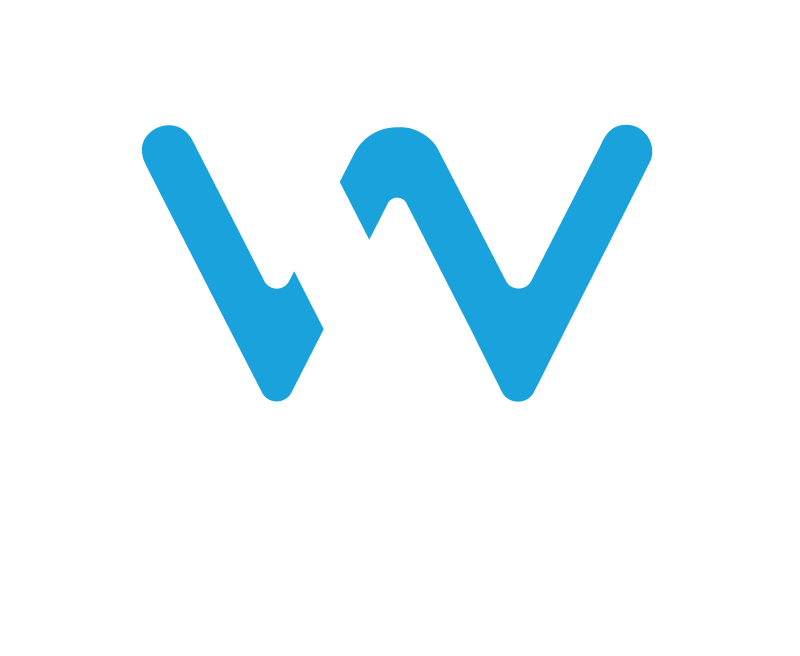 Since 2018, GK9PG has procured world-class detection dogs from the Canine Performance Sciences Program at Auburn University. Through the new Vapor Wake designation program announced in June 2023, GK9PG was selected as one of the first three members of the new program and we are officially licensed to provide Vapor Wake technology to our clients and proudly display this Vapor Wake designation.

We look forward to continuing our support of existing Vapor Wake Teams across the country as well as train new Vapor Wake canines for law enforcement agencies and our private sector clients nationwide.
Why Vapor Wake
Vapor Wake detection is a highly advantageous method and system for detecting person-worn or concealed-carried explosives and firearms. With Vapor Wake, both the canine and handler are trained and certified under the program. However, unlike other detection methods, the canine leads the handler. The primary function of the handler is to position the canine in the desired location while the canine searches the air. This unique nose-up 'air scenting' approach allows the canine to identify and follow vapor trails or scent pools of the target odor generated by both moving or stationary targets. When the canine detects a trained scent, the canine leads the handler to or follows behind the carrier of the item with the scent. Once the carrier is identified by the canine and confirmed by the handler, the proper authorities are alerted.
Key Benefits of Vapor Wake
Through bilateral olfaction, Vapor Wake Detection Dogs detect and trace explosive odors to their source. Other primary benefits include:
Non-Disruptive – Does not impede traffic flow, and is intended for use where rapid screening for explosives and firearms is required for a large number of people.
Non-Invasive – Vapor Wake canines sniff air and not people. They sample plumes of air coming from people and anything that anyone in the crowd is carrying as they pass through a choke point or within a crowd.
Mobility – Vapor Wake canines can work all types of venues. While check point screening equipment is stationary, canines can move quickly when deployed.
Deterrence – Canines provide a strong visible and psychological deterrence against criminal and terrorist acts.
Unpredictability for Terrorists – Detection and screening equipment can be studied and compromised. Given that each canine detection dog is different, this presents unique challenges when attempting to pre-determine a canine's ability and potential responses.
Canine Procurement – Auburn University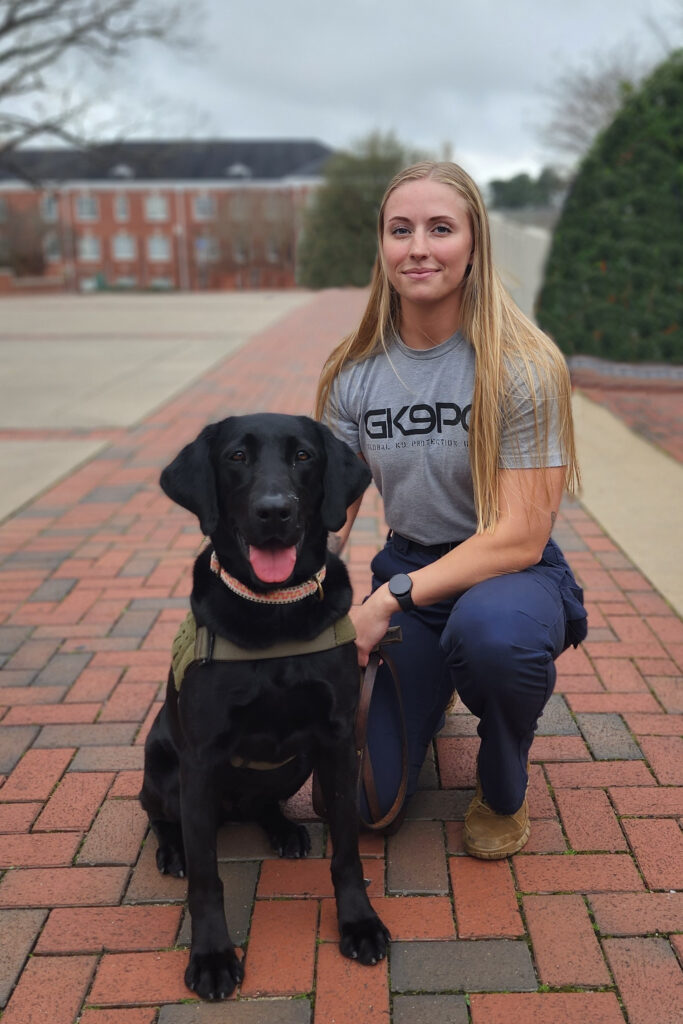 The Auburn University College of Veterinary Medicine – Canine Performance Sciences (CPS) program developed Vapor Wake and continually works to advance the genetics of working canines. CPS focuses on understanding the physical, physiological, and psychological needs of athletic and working animals and the benefits that exercise can have on their general health. GK9PG has purchased working canines from CPS since 2018, and we continue to select CPS' purpose bred canines to fulfill our clients' needs.
This begins with the selection of well-rounded canines that possess the essential characteristics that are proven to determine their suitability for detection work. We procure only the highest quality canines; typically, less than 25% of the canines we screen meet our standards for purchase.
During the procurement process, it is critical that every canine is evaluated prior to selection. Our team evaluates each canine based on its physical and behavioral attributes. Our team of expert explosive detection trainers will assess each canine's displayed level of "drive" or "desire to search", their level of aggressiveness, social behavior, environmental behavior, and their results from medical screening.
Initial medical validation/certifications are made by our dedicated veterinarian. All canines will be fully vaccinated, and all examinations and vaccinations will be recorded in the canine's medical records. All dogs will be accompanied by health certificates and rabies vaccination certificates, signed by a licensed veterinarian no more than 10 days prior to deployment
Once selected, canines move into our certified Vapor Wake training program, which is based on years of operational experience, lessons learned, and best practices by our internal canine training staff.
Just A Few of Our Vapor Wake K9s
Contact us
For More Information or to Schedule a Live Vapor Wake Demonstration